Having a rodent infestation in your home is not only annoying, but can also be dangerous. Rodents such as mice and rats can cause extensive damage to your property, spread diseases, and bring unwelcome guests if left unchecked. A common way that rodents gain entry into homes is through damaged or unmaintained roofs.
Signs of Rodents
If you suspect that rodents might be entering your home from the roof, there are some signs you should look out for. You might notice droppings around the attic or other areas of the house, or hear scratching sounds coming from inside the walls or ceilings. In addition to these physical signs, you may smell an unpleasant odor that could indicate an infestation.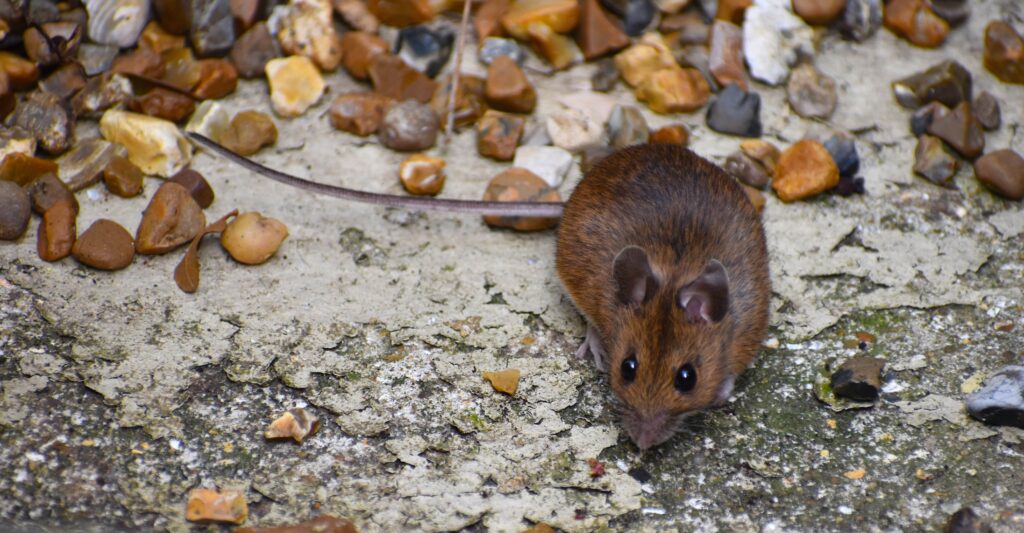 How WNY Roofing Can Help
At WNY Roofing, we understand how important it is to stay on top of your roof's maintenance. We offer a variety of services to help maintain and repair roofs, including leak detection and repair, roof sealing, flashing installation, shingle replacement, gutter cleaning and repair, and more. Our team of experienced professionals can assess any damage and provide the necessary repairs quickly and efficiently. We also offer preventive maintenance services to help ensure that your roof stays in top condition, which includes inspecting the entire roof for any signs of damage or wear-and-tear. We can then patch up any weak spots or cracks to prevent rodents from entering your home.
At WNY Roofing we understand how important it is to have a secure roof that keeps you protected from the elements and prevents unwelcome visitors from entering your home. That's why we strive to provide reliable repair and maintenance services to ensure that your roof is in perfect condition all year round!
Don't let rodents take over your home – contact WNY Roofing today! Our qualified staff will make sure all entry points for pests are properly sealed, keeping your home rodent-free for years to come. So don't delay – call us now and get the job done quickly and efficiently. With WNY Roofing, you can rest assured that your home is safe and secure!