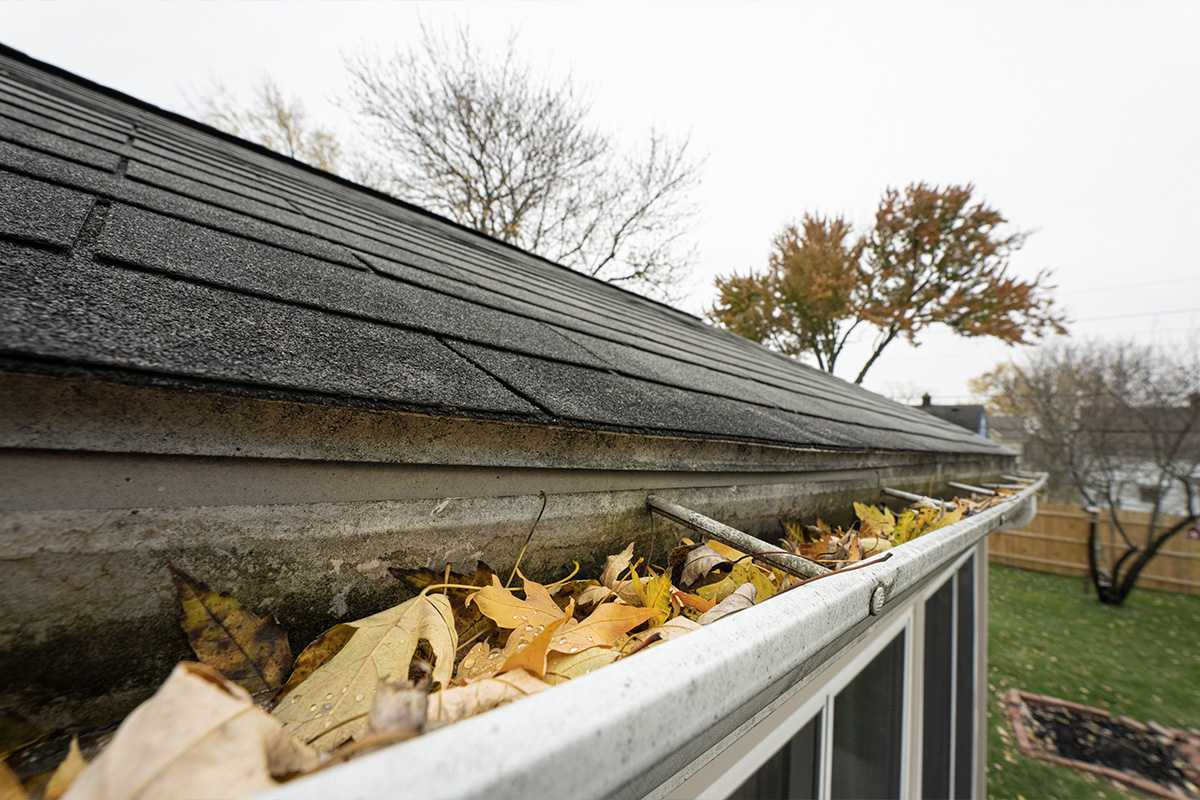 Roofs are an essential part of any home. They keep your roof from leaking and protect the interior of your home from heavy rain or snow, which can cause a lot of damage to your roof and roofing materials. We all know that roof maintenance is important for keeping things in good condition, but what exactly do you need to do?
Inspect your roof
Inspect your roof for damage by visually inspecting the roof and roofing materials to detect any areas that might need attention. Identify sources of leaks by checking around the roof, attic and basement for wetness. Consider replacing roofing materials that might be old or deteriorated. Check roofing materials for missing shingles or remember that over time, some roof shingles can become brittle, which means they are more likely to break or crack.
Clean your gutters
One of the roofing maintenance tips would be to clean out your gutters every spring and autumn. On occasion you might notice that rain water pools under the roof gutters in some spots when there is a blockage. By ensuring the water flows off of your roof correctly you can prevent roofing problems like water or ice damage from rain and snow that can backup with damaging consequences such as leaks and surface rot. It can also result in roofing shingles eroding and breaking away from roof material.
Check your roof Ventilation
Check roof vents to see if they're working properly. If they are not, roofing maintenance may include roof vents that are clogged by debris or roof vents that are missing screens. Check for any cracks in the roof vent screens, which could result in pests or insects entering your home. Proper roof ventilation also helps ensure your attic and crawl spaces don't get too humid leading to issues with moisture and mold.
Inspect Your Flashings
Check roof flashings, a part of roof that joins two or more roof surfaces together and prevents leaks from above by channelling them away through an external surface. Make sure flashing is in place before any major storms to help reduce damage to your home caused by roof leaks.
Make Sure your Roof is properly Insulated
Check roofing insulation and seal any cracks or gaps with a waterproof caulk to prevent roof leaking during rain, snow or hail storms. This will also help reduce the risk of ice dams forming on your roof in winter months as well as hot air escaping from inside your roof below during summertime heat waves.
Roof Maintenance with WNY Company
Roofing maintenance is crucial to your roof's health. If you're not sure how to inspect your roof, clean out gutters or check roof vents for leaks, you should contact The WNY Company. We can help identify any problems before they escalate into major issues. The good news is that many of the things needed during a roof inspection can help to extend the life of your roof so that you don't have to front the cost of a full replacement.