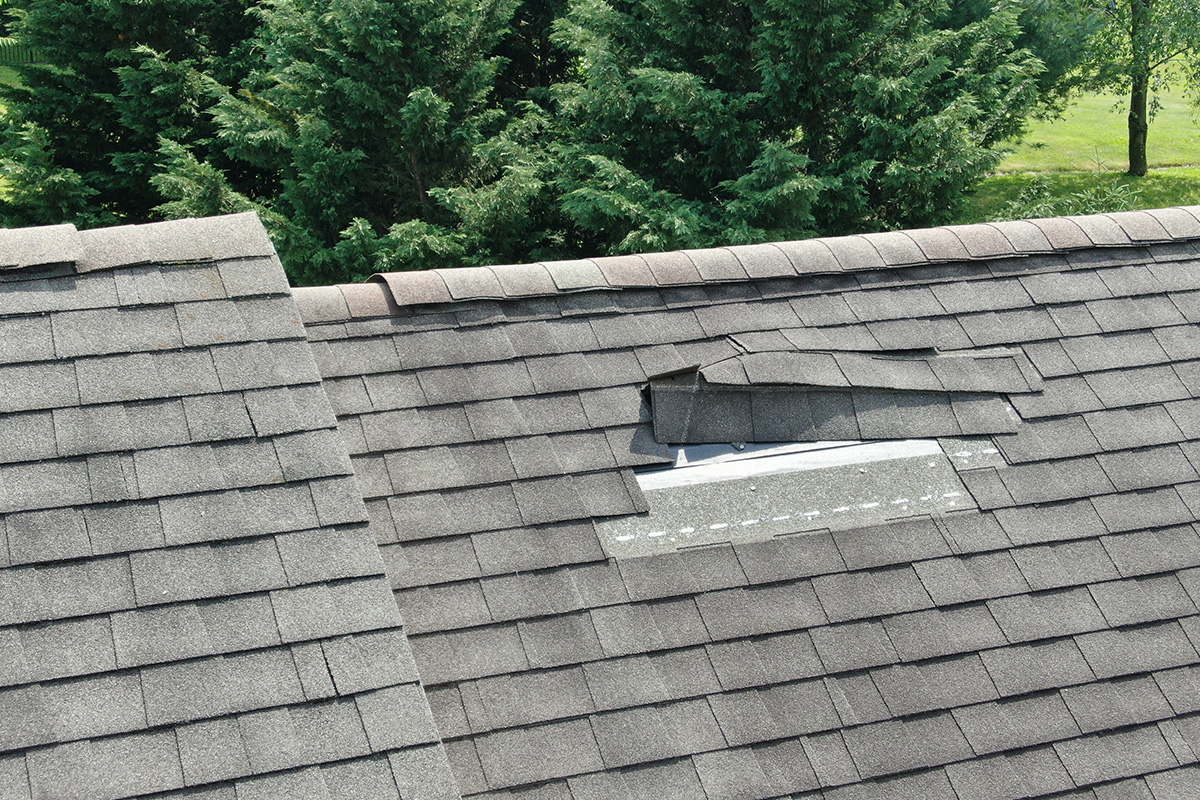 Don't Let Spring Rain Damage Your Roof
As spring approaches, so does the rainy season. Is your home prepared? If you're like most people, you probably haven't given roof repair much thought since winter set in. But with spring around the corner, it's time to start thinking about how to protect your home from the wet weather headed our way.
Types of Roof Shingles
There are a variety of shingles that can be used on a roof, including asphalt, wood, metal, and slate. Each type of shingle has its own advantages and disadvantages:
Asphalt shingles are the most common type of roofing material. They're inexpensive, durable, and easy to install.
Wood shingles are also popular. Wood shingles are more expensive than asphalt, but they're also more durable.
Metal roofing is a more expensive roofing material, but it's also very durable. Metal roofing comes in a variety of colors and styles, so you can find an option that best suits your home.
Slate is the most expensive roofing material, but it's also the most durable.
All four types come in a variety of colors and styles, so you can find an option that best suits your home and tastes.
Check For Missing Shingles and Damaged Flashing
One of the most important things you can do is check for missing shingles. After a winter of heavy snow and ice, it's not uncommon for shingles to come loose or even fall off entirely. If you see any missing shingles, it's important to replace them as soon as possible. Missing shingles leave your roof vulnerable to leaks, which can cause serious water damage to your attic, crawl space, ceilings, insulation, or even walls.
You should also check for cracks or splits in the shingles that are still in place. Left unattended, these can also lead to leaks and expensive repairs down the road.
Another key area to inspect is the flashing. Flashing is the metal strips that are used to seal the joints between roofing materials. Over time, the flashing can become loose or damaged, and allow water to seep beneath the surface of your roof.
WNY Company: Your Go-To For Roof Repair
Roofing is an essential part of home ownership but it's often one of the most neglected parts of the house. With spring rain on the way, now is the time to take action and make sure your roof is in good condition. When it comes to roof repair, it's important to hire a qualified roofing contractor, like WNY Company. We have the experience and expertise to properly repair your roof. We'll also be able to advise you on the best roofing material for your home.
Contact us today at (716) 776-7663 for a consultation! Our team of experts will be happy to help you get your roof ready for spring.