When it comes to roofing, many homeowners are drawn to DIY projects due to the potential cost savings. While budget-consciousness is an admirable quality, there are risks associated with DIY roofing that can lead to costly repairs and headaches down the road.
DIY Risks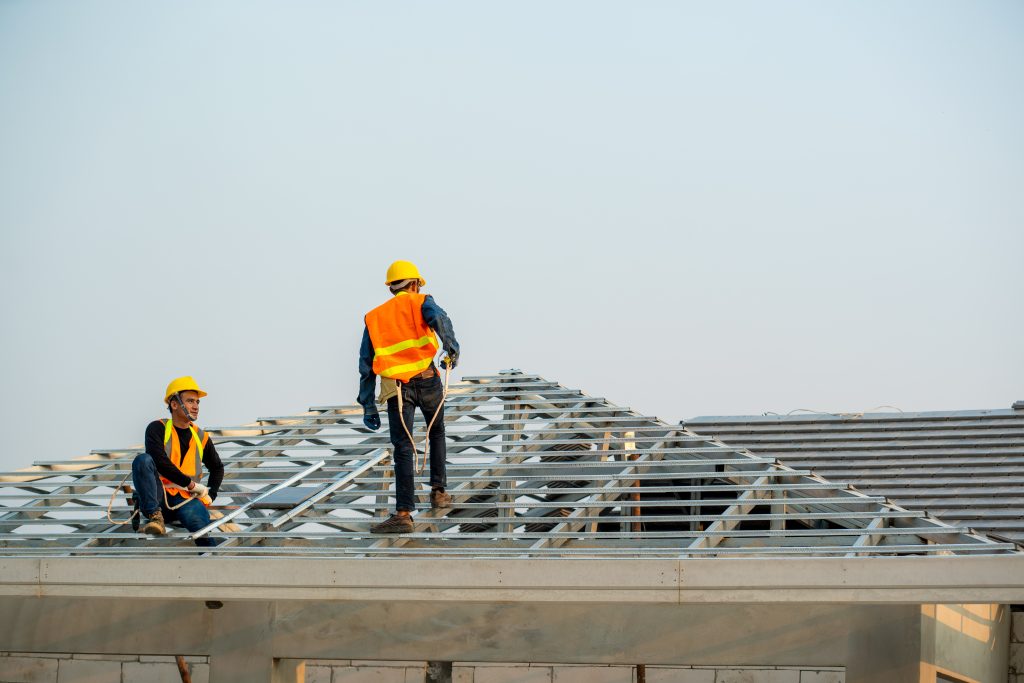 When attempting a DIY roofing project, there are several potential issues that can arise. To begin with, DIY projects are often not up to code and can be dangerous in terms of electrical wiring, structural integrity, and fire safety. Additionally, even if the initial installation is successful, there are often hidden problems that go unnoticed until it's too late. Leaks from loose or faulty flashing, rotting deck boards from improper ventilation and insulation, or incorrect shingle installation leading to cracked shingles or mold—these are all problems that have the potential to cost homeowners thousands in repairs down the road.
In some cases, these issues can even invalidate a home's warranty or insurance policy if it is discovered that the work was done without professional oversight. This makes hiring a certified roofer essential to ensure that your roof is both safe and secure against any future damages.
Why Hire the Professionals?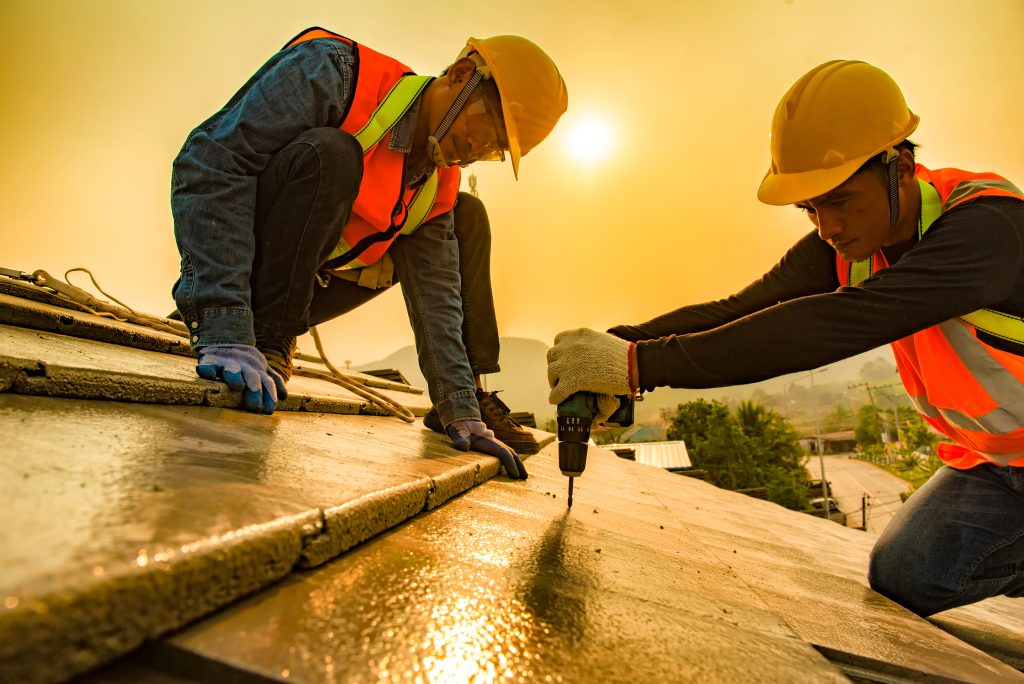 Aside from skill and experience, professional roof installation comes with a number of other advantages over DIY attempts. Our team utilizes high-quality materials and proven techniques to ensure your roof will last for years to come. In addition, we can guarantee that the job is done safely and correctly, avoiding any potential accidents or injuries.
When it comes down to it, professional roof installation with WNY Roofing provides a higher quality product, minimized risk of harm, and increased longevity over DIY projects. Furthermore, our competitive rates make us an affordable option to keep your home in top shape!
At WNY Roofing, we strive to provide our customers with a reliable and long-lasting solution at an affordable price point. Our experienced technicians understand what it takes to get the job done right the first time without compromising on quality and safety standards. We believe in providing an unrivaled level of service for our residential customers so that you can rest easy knowing your roof will last for years to come!