The summer months bring hot temperatures and you may be wondering how to keep your home cool. Here at WNY Roofing, we understand that having a reliable roof is essential for keeping the inside of your home comfortable all year round.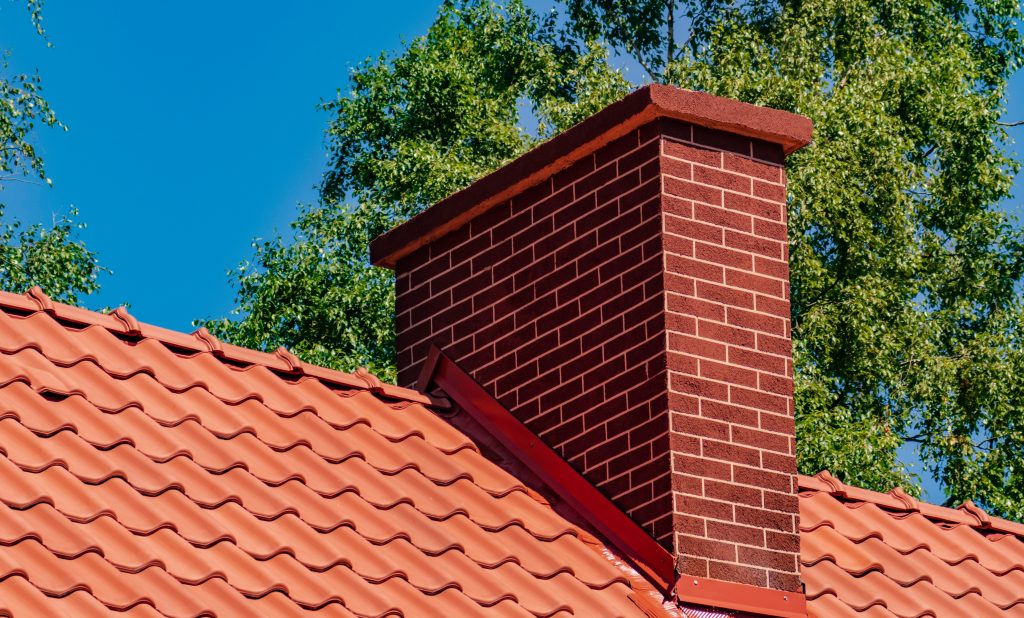 A properly installed roof acts as insulation against the outside weather by allowing minimal heat from entering your house. To make sure this happens, you need a roof that has been properly insulated by professionals like WNY Roofing Company. Proper insulation also helps keep the air conditioning inside your home, ensuring it remains cool and comfortable throughout the summer months.
For those who want to make sure their house remains comfortable during the hot summer months, investing in a professional roof installation can be one of the best ways to do so. With a reliable and well-insulated roof from WNY Roofing, you can rest assured that your home will be safe from the outside elements and remain cool during the hottest days of summer.