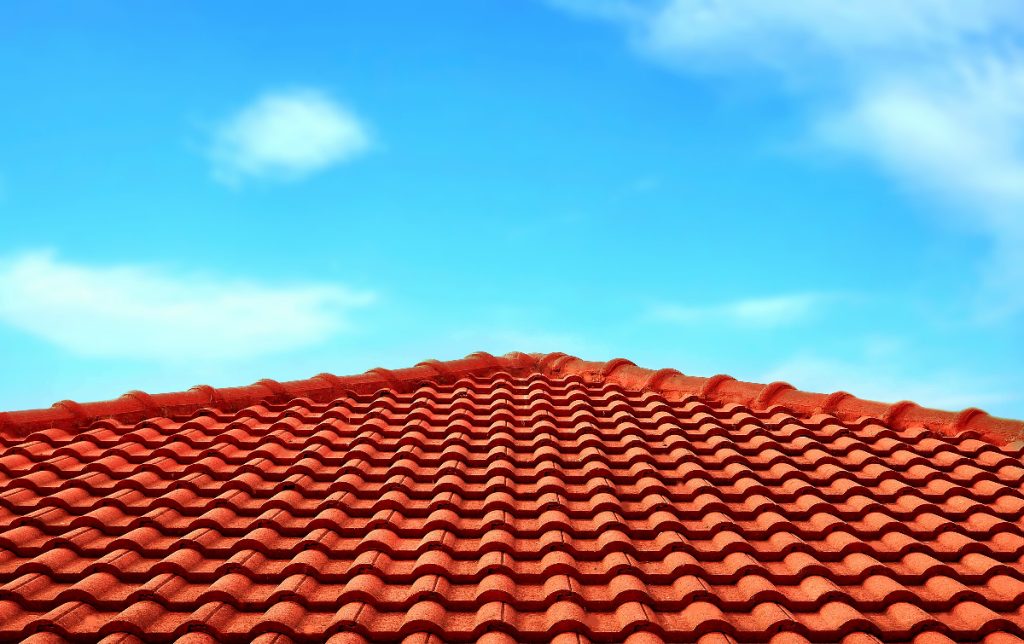 When your roof is really hot, it warms up the rest of your home. Turning up your air conditioning won't resolve the issue, but here are some things that will:
Update your attic insulation: Your attic insulation helps to regulate the temperature in the top of your house. Updating your attic insulation will help to lower the hot temperatures.
Think about installing solar reflective shingles: Solar reflective shingles help to cut down on energy costs and help to cool down your roof.
Paint your roof a lighter color: Lighter colors reflect sunlight more than darker colors.