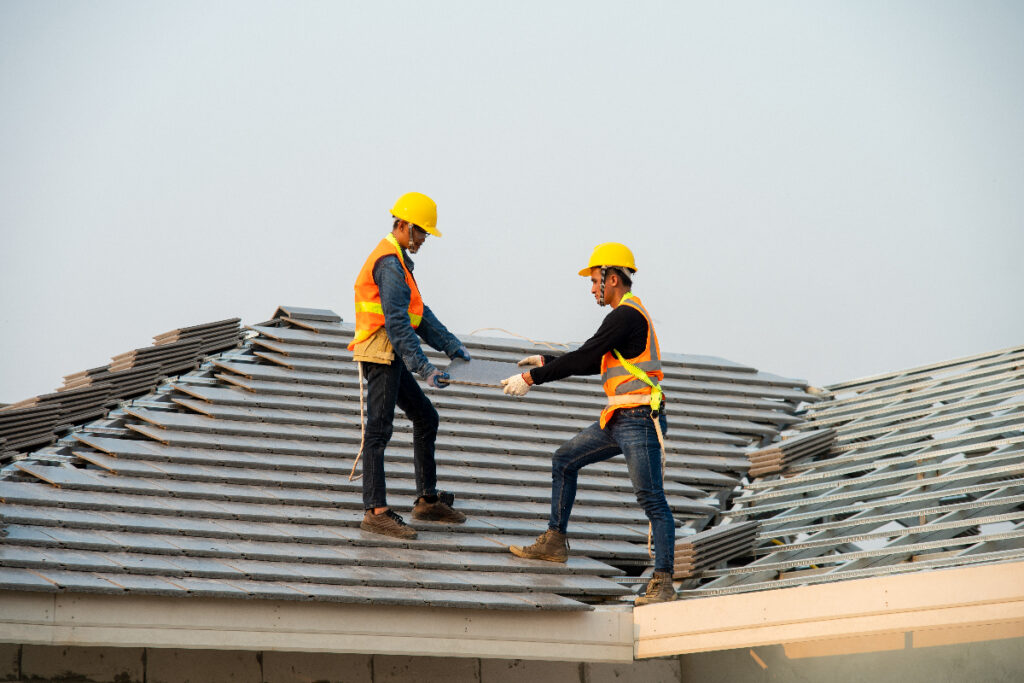 Roof's tend to last 20-30 years, but there are some things you can do to extend your roof's life:
Clean your gutters regularly: Your glutters can get clogged from leaves and debris from time to time which blocks water from flowing away from your house. You should check your gutters every 3 months or so to see if you need to clean them.
Have your roof inspected: You should get your roof inspected at least once a year. Getting your roof inspected helps to catch any issues and then fix them.