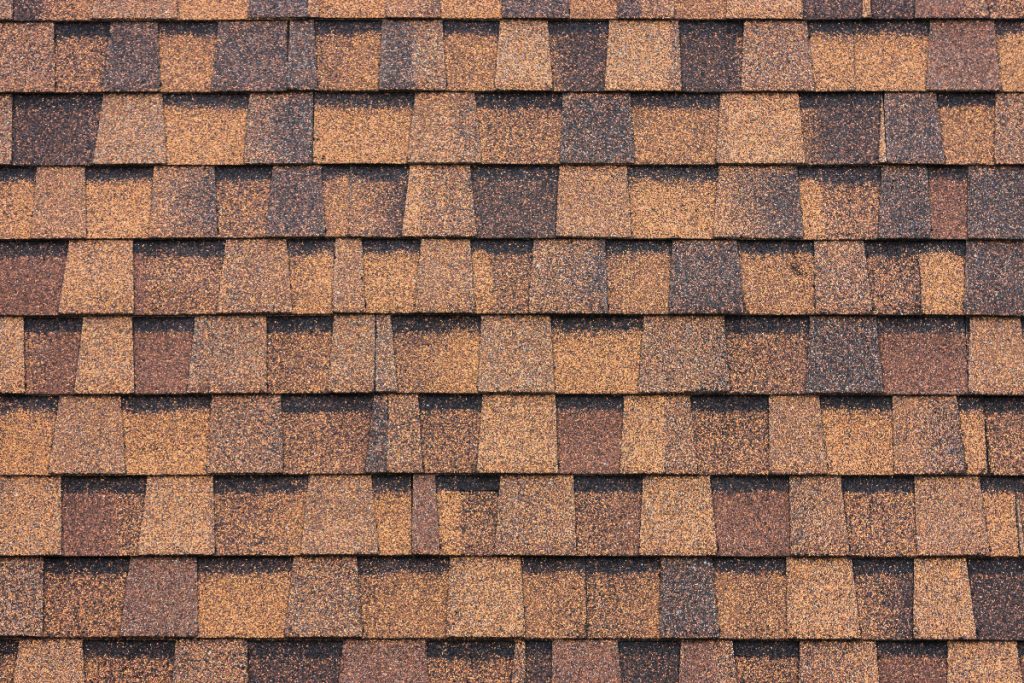 Shingles typically last up to 20-30 years depending on what type of shingles you have. If you've hit that mark, you're probably going to want to replace them. There are some things you should think about before making the decision of what shingles you want:
Consider your climate: Your roof is affected by the heat and cold, so it's important that whatever weather conditions you endure, your roof is prepared for it. There are shingles that are made to handle UV rays more than other shingles.
Consider the lifespan and durability of the shingles: You want to choose shingles that can endure a lot of things and last a while so your home is protected.
Look for energy efficient shingles: Energy efficient shingles are very beneficial to you and your home because they will help to keep in the heat during the winter which helps to reduce your energy bills. Energy efficient shingles have a reflective coating that reflects sunlight which helps to keep your home cool in the summer.