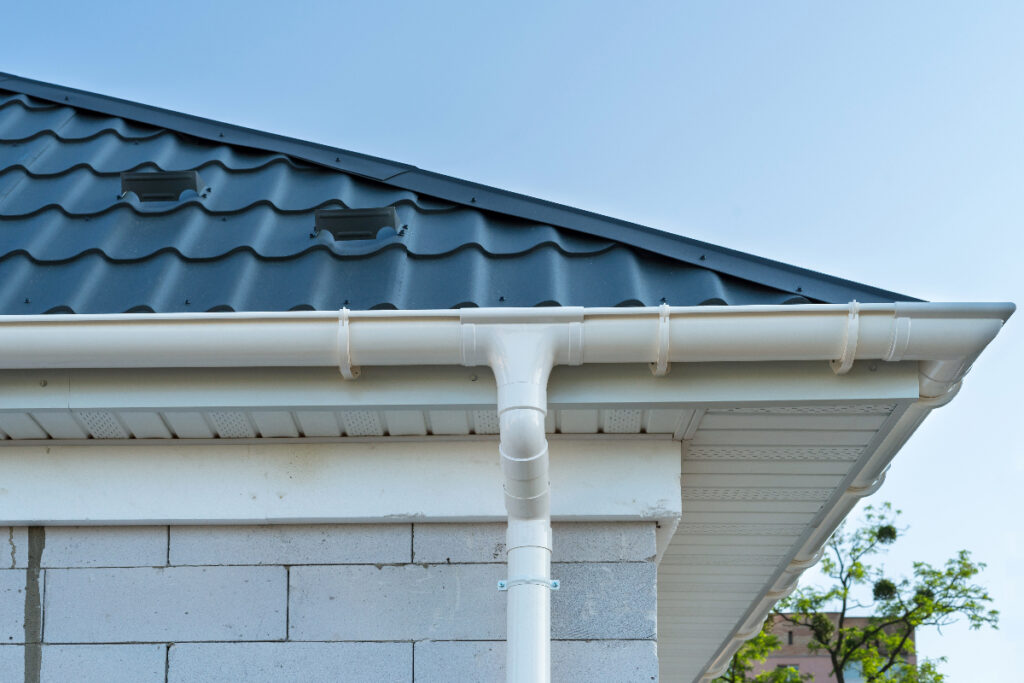 Choosing the right gutters is important because gutters help to prevent mold and water damage. Here are a few tips to choosing the right gutters:
The material: There is a wide range of materials for gutters such as vinyl, aluminum, and stainless steel. The most popular material is vinyl because they are easy to install and don't cost much. Vinyl gutters work best in mild climates, they tend to crack in extreme winters. Aluminum gutters are light and weather-resistant. They can withstand colder weather more than vinyl.
Gutter shape: The most popular gutter shapes are the K style and half rounded. Half round gutters drain water better than K style.