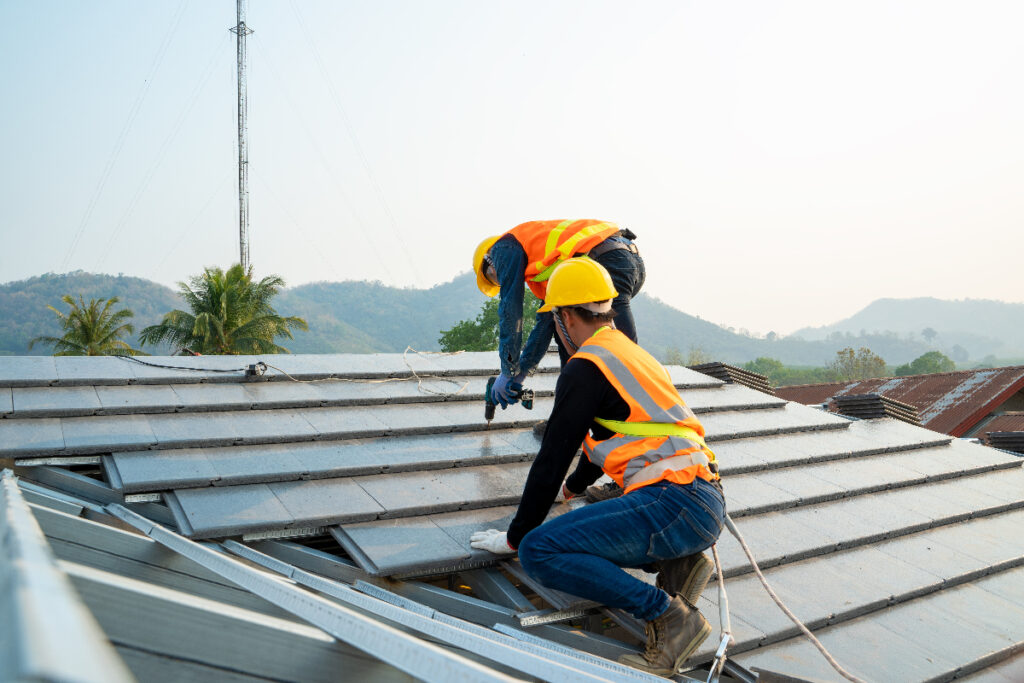 Installing a new roof is a big investment so it's important to think about everything before you do it. Here are a few things to think about:
Picking out the right roofing material- Some roofing materials are better for certain climates and are stronger than other materials. You can choose from asphalt, tile, metal, rubber, and more.
Placing shingles on top of your old roof: As an alternative to putting on a new roof, you can place shingles on top of your old roof to give yourself a new roof and save money.
Prepare for problems: It's important to prepare for unforeseen problems so that they can be fixed immediately.