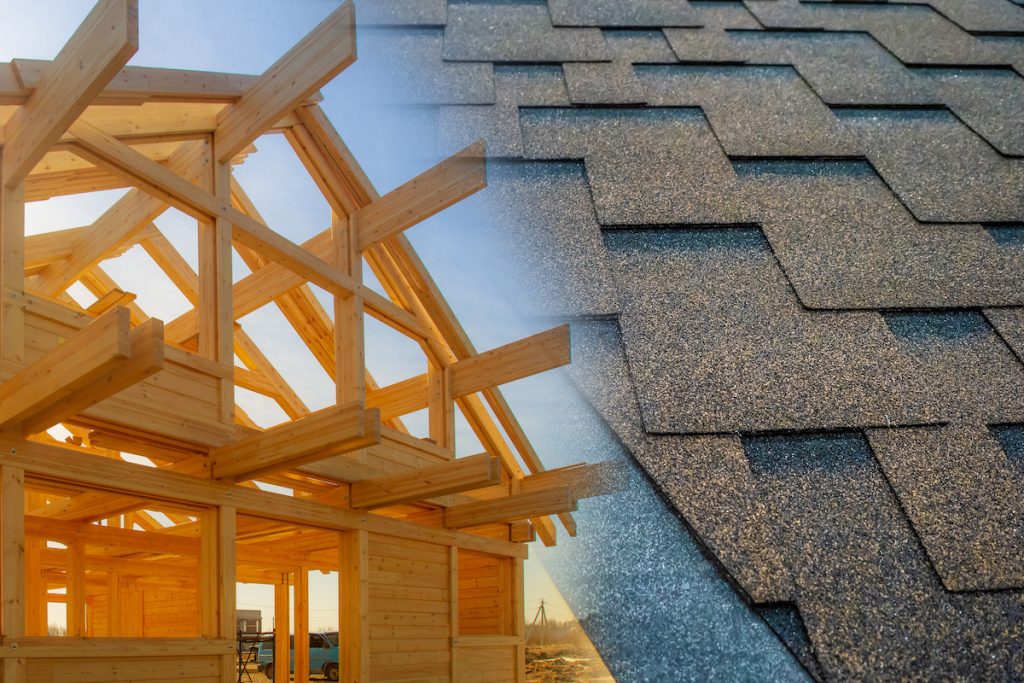 Designing your roof for your new home is a fun project, but can be stressful. Here are some things you should consider throughout your design process:
Weather: Weather is a very important factor to consider when designing your roof because weather is different everywhere. You'll have to consider if you receive a lot of snow, if you have a lot of UV exposure, or if you have a lot of wind. Taking these things into consideration will help you to choose the proper roofing material.
Budget: Your budget will be the deciding factor for what materials you use and what roof design you want. Make sure that you choose a roofing material that is not too expensive, but will protect your roof and home.
Choose the right contractor: Working with the right contractor, like WNY Company, will help to facilitate your design process. Contact WNY Company today to design your new roof.