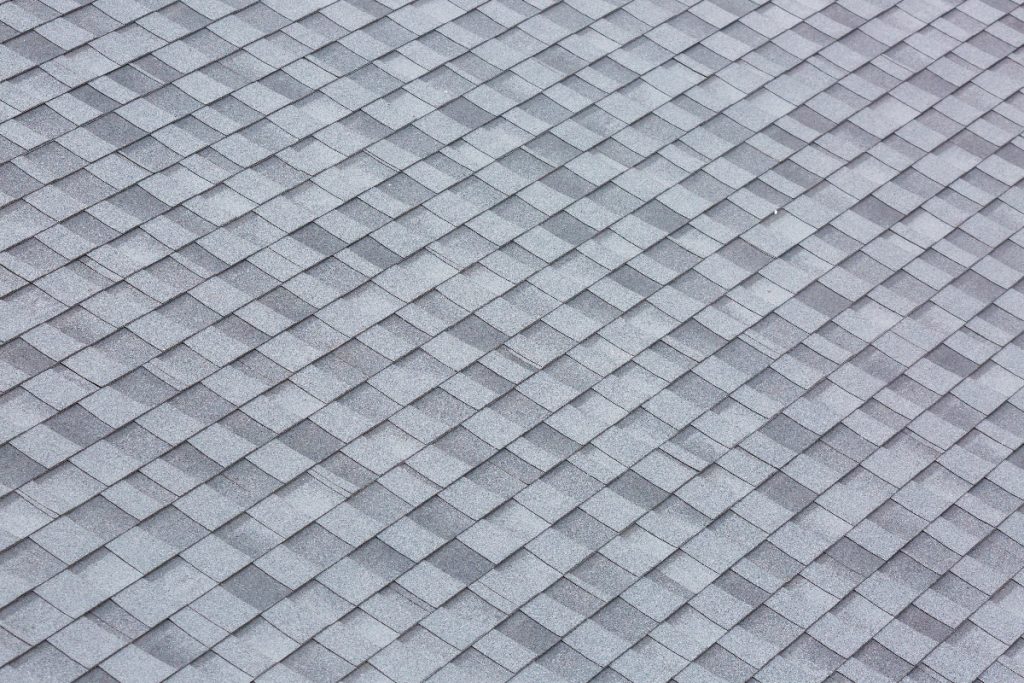 Installing a new roof will cost you some money so it's important you think about everything you want for your roof:
Color: Consider the climate you live in before choosing what color you want your roof to be. If you live in a climate with lots of sun, you will want a lighter color roof because it will reflect the sun. You will also want to choose a color that complements the rest of your house.
Materials: There are multiple different materials you could have for your roof. Each material has a different durability, appearance, and cost. Weigh all your options and determine what is best for you.
Your budget: You want what's best for you, but you also don't want to break the bank. Some materials are more expensive than others so it's important you look at all the options.