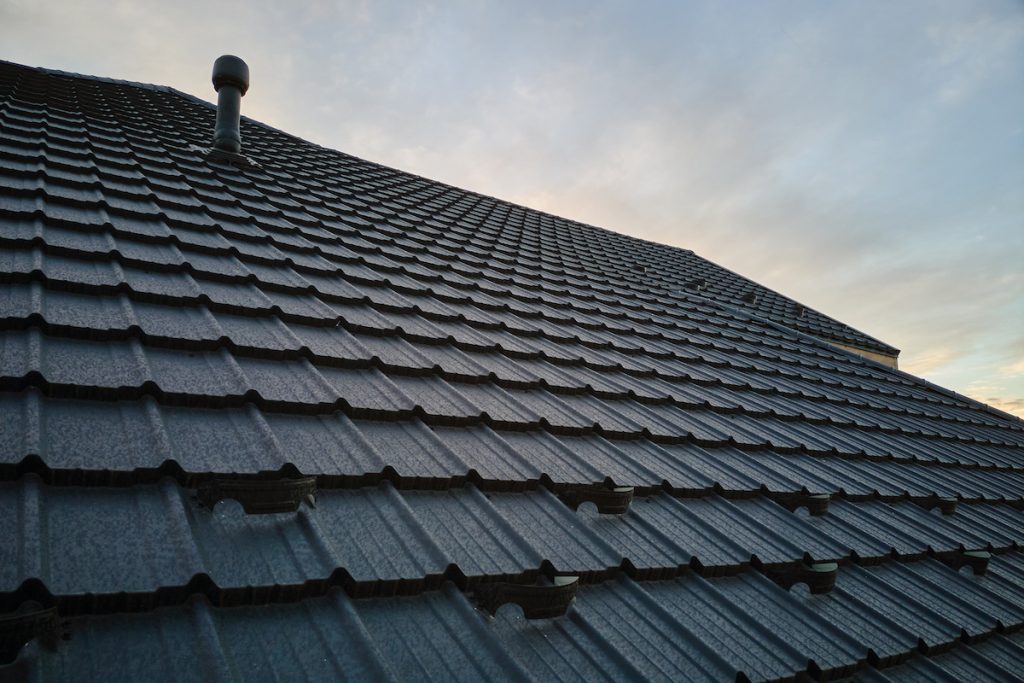 Winter weather can be rough on your roof. Making sure your roof is prepared for winter can help to protect your roof and increase its lifetime. Here are some things should do before Winter hits to help protect your roof:
Clean your gutters: Cleaning your gutters before Winter is super important because if there's leaves in your gutters, it can cause water to clog up and freeze. This could then lead to ice dams and cause your gutter to be heavy and start falling off leading to damage.
Check your roof regularly: Checking your roof for damage is important so that you can catch any issues and fix them before Winter hits.
Make sure your attic vents are clear: Ice can form anywhere including on your attic vents. Moisture and leaks are more prominent in the winter and can cause more damage to your roof.