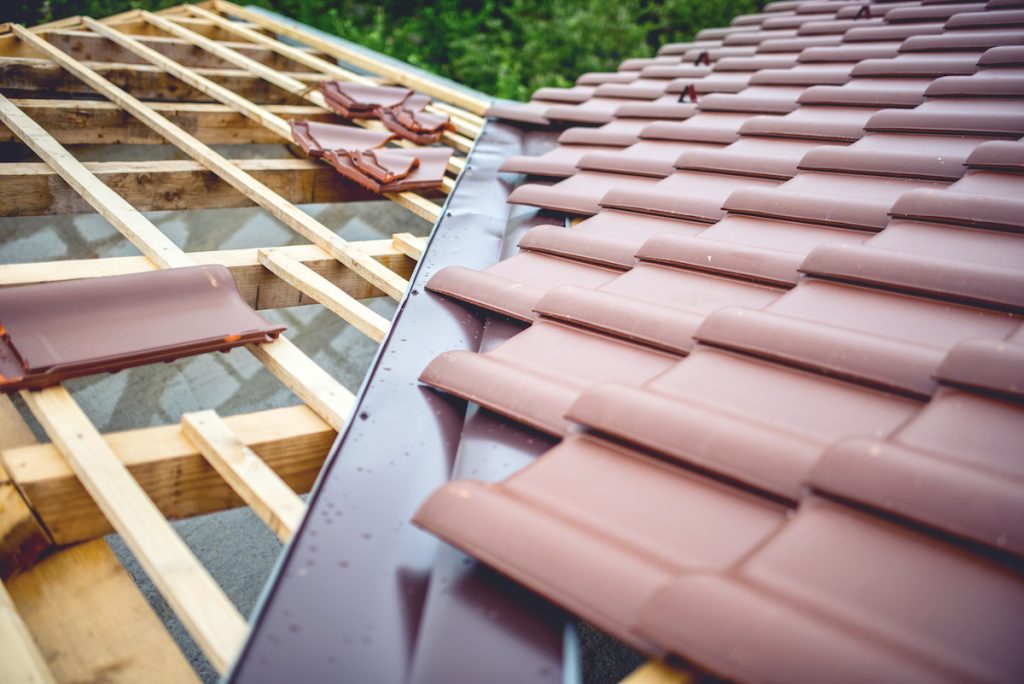 Choosing the right roofing material for your home is an important and intricate process. To help your roofing material decision process, here are some of the best roofing materials to use:
Asphalt shingles: Asphalt shingles are one of the most common roofing materials in the United States because they're easy to install and budget-friendly. It's also super popular due to all of the colors you have to choose from. The unfortunate thing about asphalt shingles is that they have a shorter life span than other roofing materials.
Slate: Slate is a good material to use for your roof because it's durable, fire-resistant, and it comes in a wide range of colors; however, slate is expensive.
Metal roofing: Metal roofing is very weather resistant, sleek, and is lightweight. Your metal roof could be made from aluminum, copper, stainless steel, and zinc.