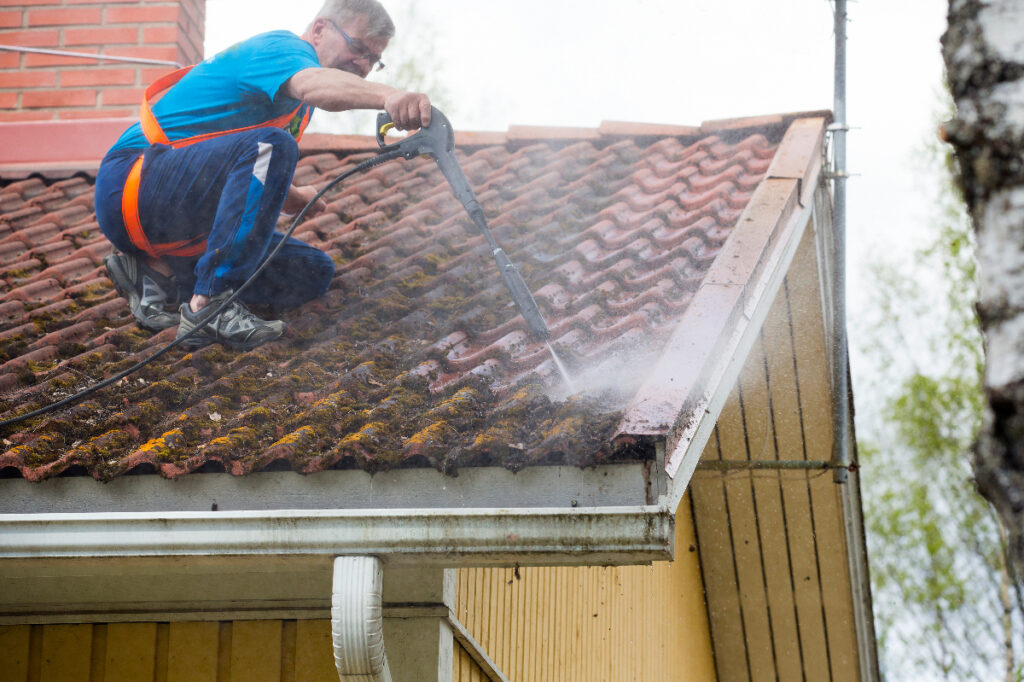 Spring is just around the corner which means it's time to start getting your roof ready for spring. Here are some things you can do to start prepping your roof for spring:
Trim any branches that are close to your roof: You should trim any branches that are close to your roof because if there is a storm, the branches could snap and blow onto your roof and cause damage.
Clean your gutters: You're gutters probably haven't been cleaned since fall and will most likely have a lot of debris in them from the winter season. It's a good idea to clean them to get rid of the debris so that no animals try to live in your gutters or block the water flow.
Do a roof inspection: The winter season could've caused some damage to your roof such as broken shingles and cracked caulking. It's a good idea to do an inspection to see if there's anything you need to repair. It is recommended that you get a professional inspection because you may miss something that a professional won't.