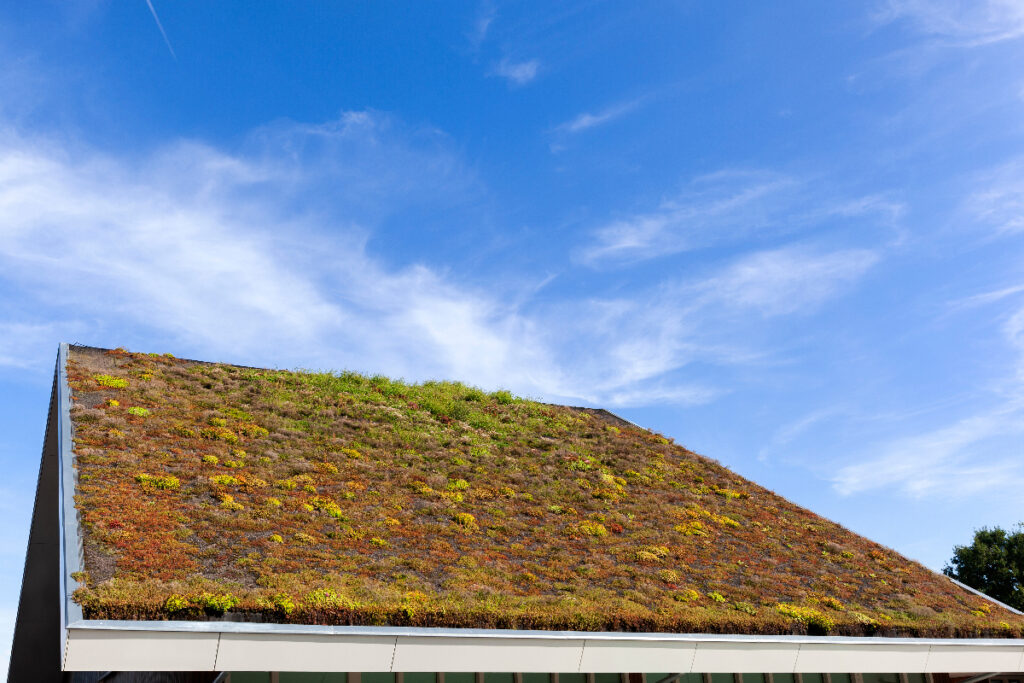 Spring is coming soon which means it's time for spring cleaning and one thing that should be on your spring cleaning list is your roof. Here are some things you can do for your roof for spring cleaning:
Remove any debris: Having lots of debris on your roof can increase the chances of mold growing on your roof. Mold can damage your roof and you may have to replace it.
Look for loose shingles: Winter can be rough on your roof and cause some damage to your shingles. Check your roof to see if any shingles are loose or have been damaged. If you find any, make sure they are removed and replaced right away.
Check the flashing around your chimney: Damaged flashing can lead to holes which can allow water to seep in and lead to damage. If you find any damaged areas of flashing around your chimney, have it repaired right away.