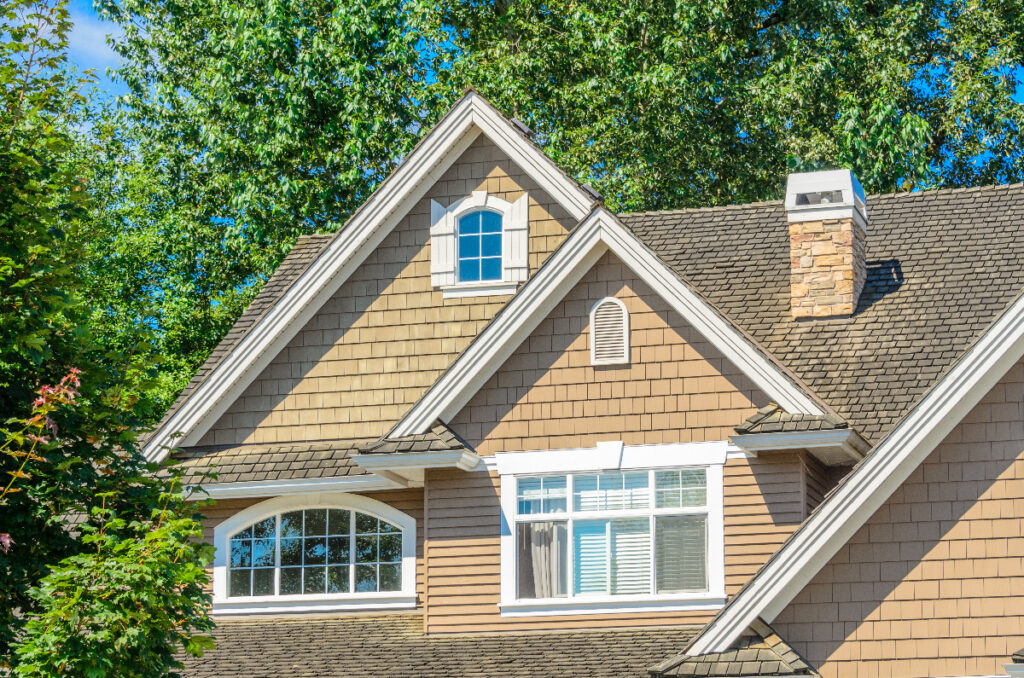 It's important to have good roof insulation to keep your house warm. Having good roof insulation traps the heat inside of your house instead of letting it go through the roof. Here are a few signs that you don't have good roof insulation:
There's no snow on your roof: If there's no snow on your roof a few days after a storm has hit, it probably melted due to the heat escaping through your roof.
Leaks or condensation: If you notice leaks or condensation on the inside of your roof, it's a sign that your roof insulation isn't the best. Dripping water can lead to mold and can cause damage to your roof.
Gaps between your roof and ceiling: Gaps or cracks between your roof and ceiling lead to warm air getting trapped in the between area which then makes its way out of the house.