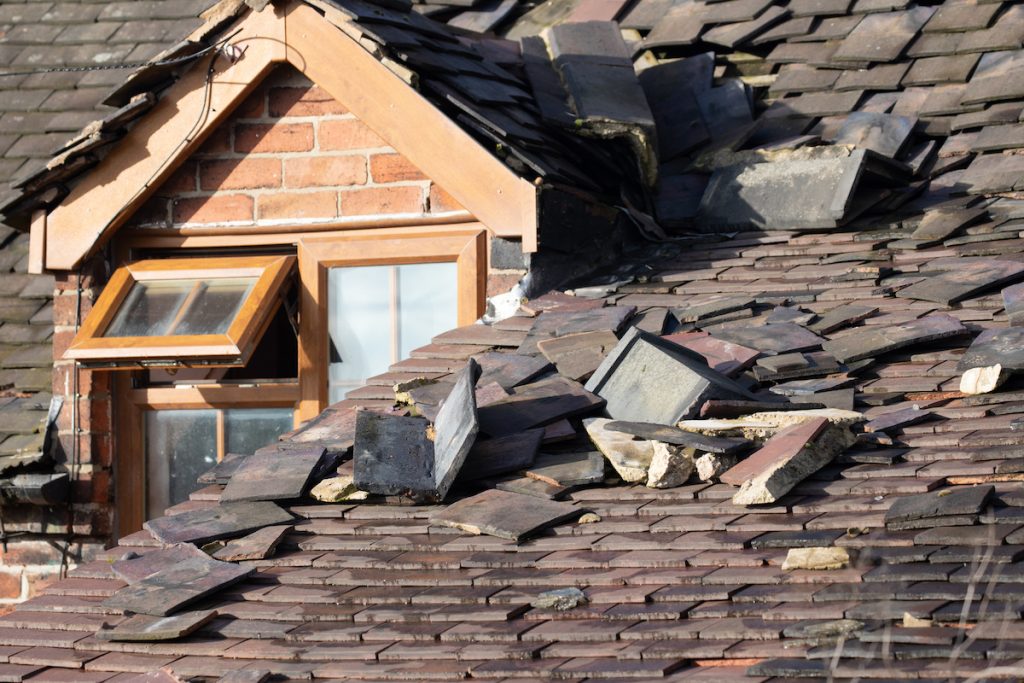 The positives outweigh the negatives when deciding to replace your roof. The benefits are that your home's value will increase, your home will be protected, and improve your home's efficiency. The only downside to replacing your roof is the cost. Here are some signs that you need to replace your roof:
Your shingles are damaged: Cracked or broken shingles are a very common sign that your roof needs to be replaced. Missing shingles can lead to big costs and water damage to your home.
Your neighbors are replacing their roof: Many houses in neighborhoods were built around the same time so if your neighbor is replacing their roof, it's a sign that you should think about replacing yours.
Your roof is uneven: If you notice any areas of your roof sagging, you should have them repaired immediately. Most of the time if you repair the sagging right away, you won't have to replace the whole roof.