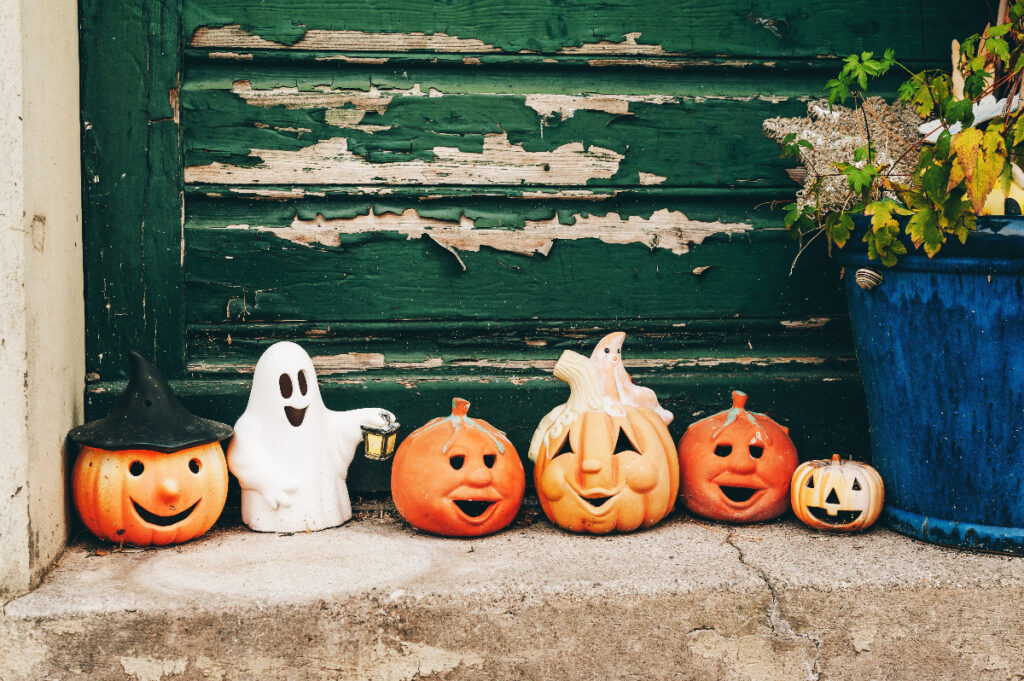 Halloween is coming soon which means it's time to start decorating! Here are a few tips for decorating your roof for Halloween:
Check for roof damage: Check to see if there are missing/discolored shingles. If there are any discolored shingles, try not to walk in that area.
Don't damage your gutters: If you put too many lights on your gutters, it can weigh them down and cause them to break. You can put decorations on your gutters as long as they're light.
Protect your shingles: Don't hang any decorations from your shingles. Nailing decorations into your shingles causes moisture to happen and can lead to leaks. Try to avoid using staples and nails. Try using removable light clips.
If you notice any damage while hanging up decorations, call us today at (716) 776-7663.