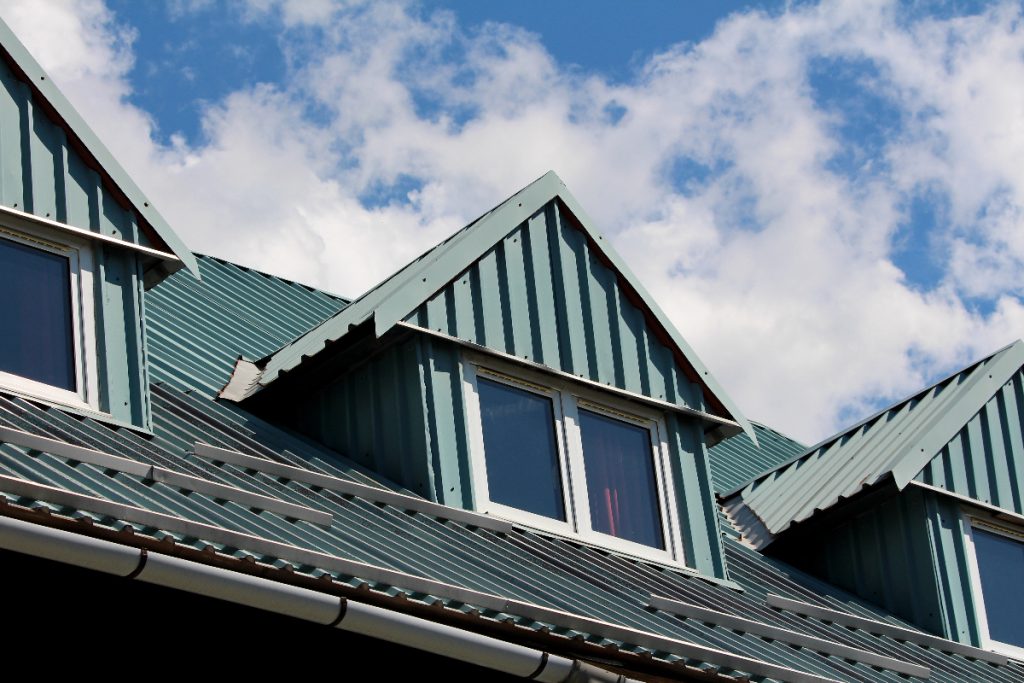 Summer is a great time for roof repairs and inspections. Here are some roof maintenance tips for keeping your roof in good condition in the summer:
Clean your gutters: While summer comes with warm weather, it also comes with storms. It's important that you clean your gutters so that when a summer storm comes, your gutters can keep the water away from your house.
Apply a roof coat to keep your roof cool: Applying a roof coat helps to reduce the amount of energy your home uses and protects your roof from UV rays.
Check under roof eaves: Bees love to make their nests under roof eaves. Look to see if there's any debris built up or nests under your eaves. If there is a nest under your eaves, you should call a bug company to have it removed to avoid stings.