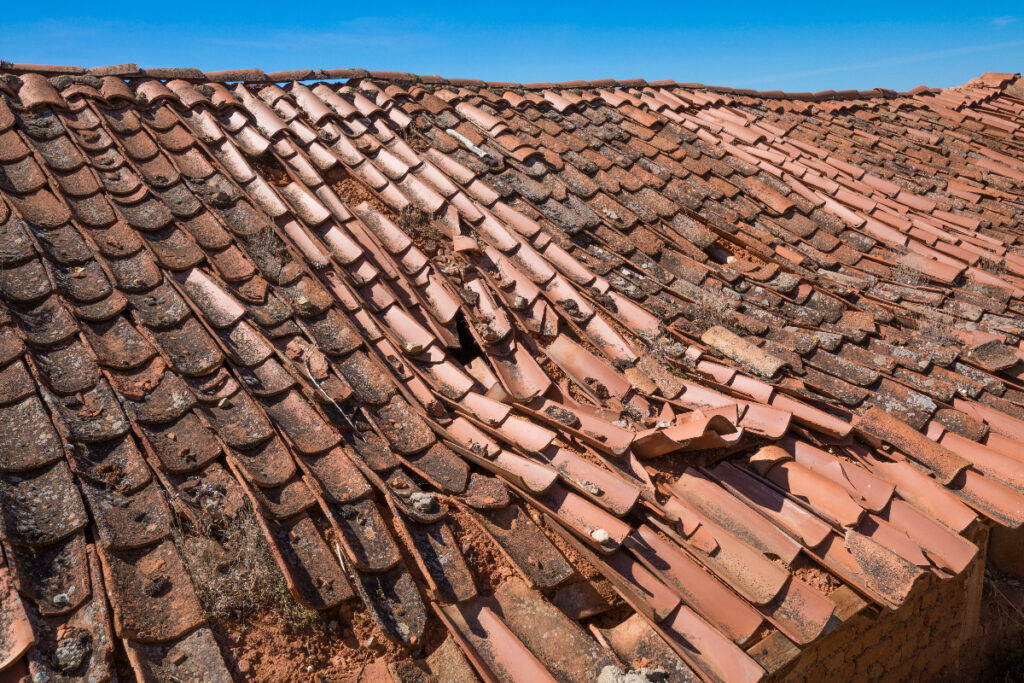 You should try and get up on your roof and check for any cracks before winter hits. If there are any cracks on your roof and they aren't repaired, it can lead to leaks and cold air seeping in during winter. Here are some tips for repairing a crack:
Apply roof mastic: Roof mastic is a type of sealant that closes up cracks and keeps water from seeping through. Spread the roof mastic over the entire crack with some excess on the edges of the crack.
Use reinforcement webbing: Webbing helps to keep the roof mastic strong and protected.
Let it dry: Let the sealant and webbing dry overnight and check on it the next day to see how it's doing. After it's done drying, pour a little bit of water on it to see if it leaks or not.
If you notice any big cracks on your roof, call WNY Company today at (716) 776-7663 to have any cracks repaired.