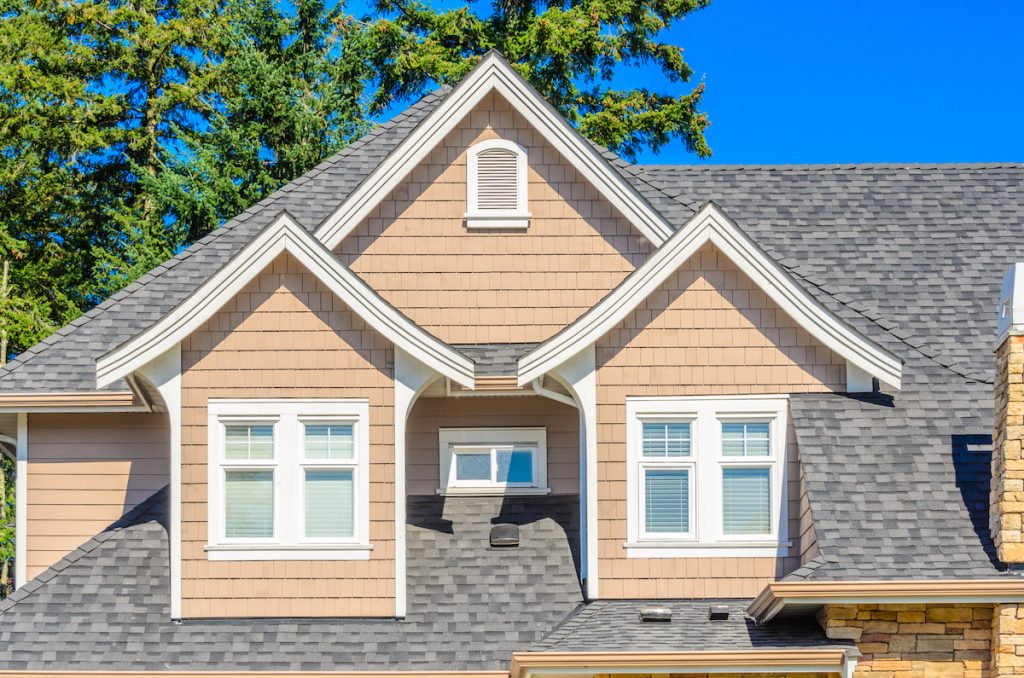 Your roof stands out among your home so you want to make sure it looks good. Here are some things you can do to make sure your roof standing out and looks aesthetically pleasing:
Clean your roof: Dirt and debris on your roof makes it look dirty and unappealing. Cleaning off this debris not only helps to make your roof look better, but helps to prevent any damage from occurring.
Change the color of your shingles: Over time your shingles will fade and lose their color making your roof look dull. Changing your shingles helps to protect your roof from damage and gives you the opportunity to give your roof a fresh new look.
Get rid of algae and moss: Algae and moss makes your roof look unappealing. To get rid of algae and moss you can use a homemade cleaning solution or a cleaning product from the store. Using a cleaning product helps to get rid of the algae and moss and prevents further growth.