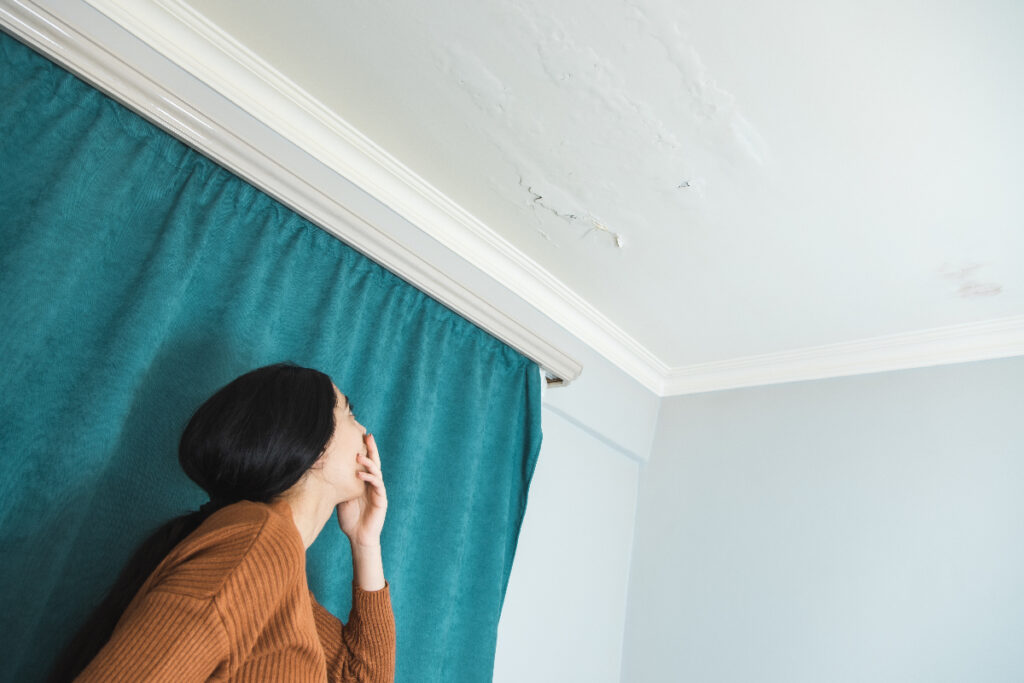 Leaks can be a big problem for your home. Even if they're small, they can cause a lot of damage. It's important to find the leak right away and have it repaired. Here are some tips to finding a roof leak:
If you hear or see water dripping: Some other signs can be water stains and musty odors.
Check your attic: Look around your attic for water spots and mold.
Make repairs: If you notice cracked shingles or cracked sealing on your roof, repair them immediately. Repairing these on your roof can prevent leaks from starting.
If you are having major leaks, call us at (716) 776-7663 to have your roof inspected and repaired.