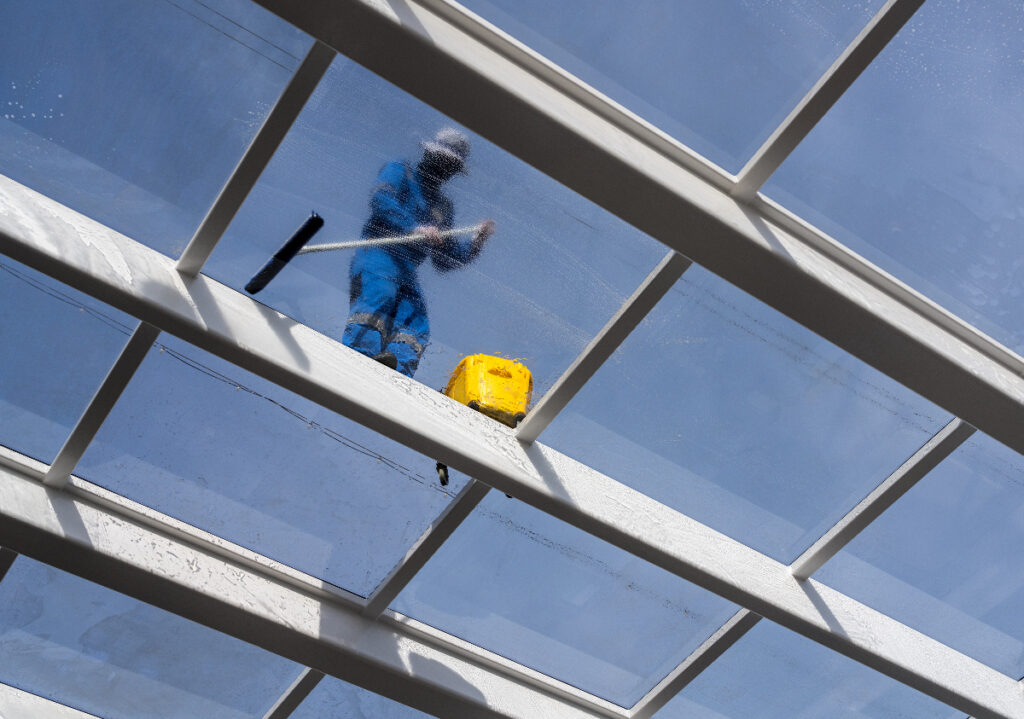 It's important to clean your roof to prevent moss and algae from growing on it. If you don't clean your roof and allow moss and algae to grow, it can cause damage to your roof. Here are a few do's and don'ts for cleaning your roof:
Don't use a pressure washer: Using a pressure washer on your driveway will be too strong and could cause some shingles to come loose and fall off. Instead use a sprayer attached to a hose. It will be gentler than a pressure washer and still clean your roof.
Do only clean your roof when it is safe: If you see anything that could be dangerous to you while on the roof, do not clean it. If it is dangerous, it is best you call a professional to clean it.
Don't wait until there's moss on your roof to clean it: You should be cleaning your roof from time to time, not just if there's moss on it. It is recommended you clean your roof at least once a year.