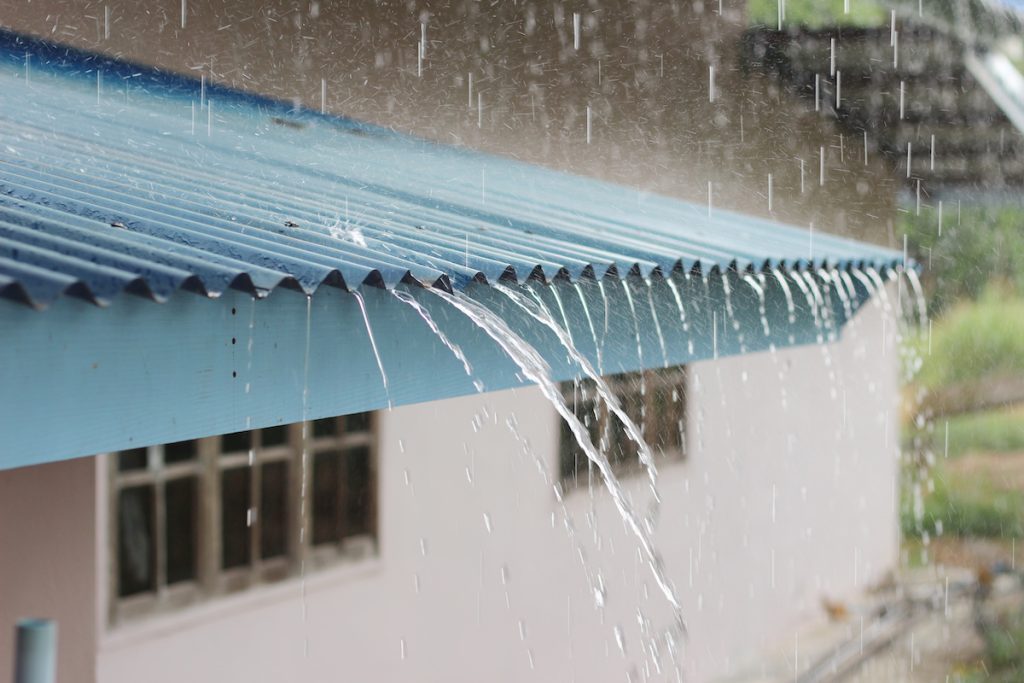 Your roof is affected by weather on a daily basis whether it's sunny, raining, or windy. Here's how each type of weather affects your roof:
The sun: Your roof is exposed to UV rays constantly. The UV rays are so strong that they crack and break down your shingles.
The rain: Rain is the number one source of leaks. It's important that you inspect your roof occasionally to ensure that there are no leaks.
The wind: Sometimes the wind can be so strong that it can loosen some of the shingles on your roof and even lead them to snap off.