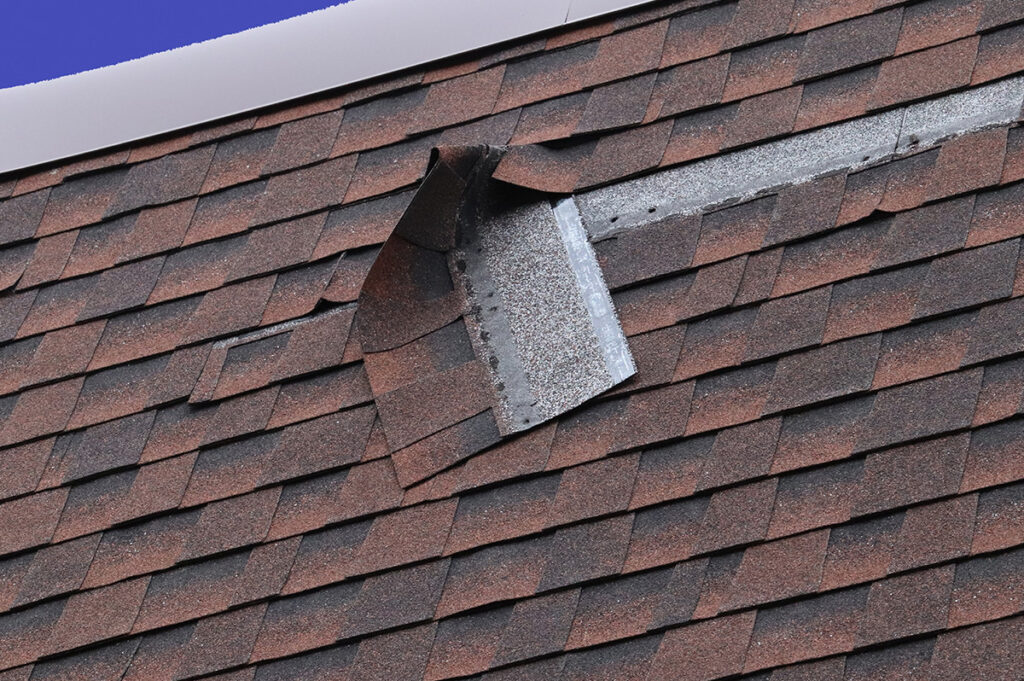 Filing An Insurance Claim? We Can Help!
When you, as a homeowner or business owner, experience a loss, it's to be wrongly informed or taken advantage of by some insurance adjusters. When you really think about it, how many times does the typical homeowner purchase a new roof in his or her lifetime? You know you pay your premiums timely in the hope that you'll never have used it, but when damages or accidents occur, you should know exactly what your rights are!
At WNY Roof, We Work For You
At WNY Roof, we act with integrity and fight to ensure your home and business is taken care of. You should most often never have to pay more than your deductible when a claim is filed. We have a record of experience dealing with claims, adjusters and the insurance companies. We'll make sure to look into each case, assess your needs and get you to the settlement you deserve. Let us be not only your quality contractor but your quality partner through your home or business insurance claims.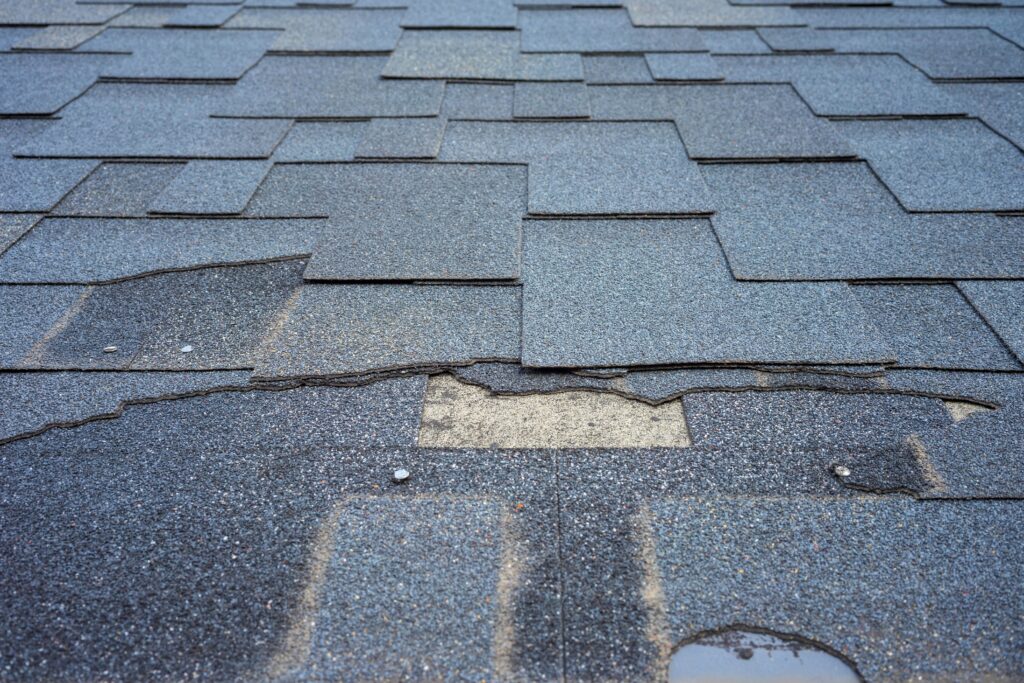 Contact Us
More About Storm Damage and Roof Insurance Claims
How Can We Help?
While every policy is different depending on what is covered, the ultimate goal is to restore your home or business to what was prior to damages. We've seen it time and again how some insurance companies try to force homeowners to select particular contractors based on the lowest price. This, more often than not, results in poor-quality repairs, which diminishes your property value. If you or someone you know has ever experienced an insurance claim, you've probably heard the typical line "Get three or four estimates and send them to us."
What Does This Mean For Me?
It's upsetting when the insurance companies and adjusters take advantage of their policyholders. They're asking you to do the legwork, costing you more time, sometimes time off work, and can build further frustration and inconvenience for you and your family or business. Most times, a quality adjuster will help to settle your claim quickly and within a few days. However, remind yourself, these adjusters work for their insurance company… not you.
Insurance Adjusters Vs WNY Roof
Insurance adjusters are supposed to visit the site and evaluate the losses in person. What we often see happen is they ask for estimates to be provided to them, then select the bottom of the barrel priced estimate, which can sometimes mean a lower-quality contractor. Some professional contractors are reluctant to become involved with this process once they're made aware that it involves a homeowner's insurance company. At WNY Roof, we work for you, not the insurance companies. We'll advocate for you and get involved on behalf of you.