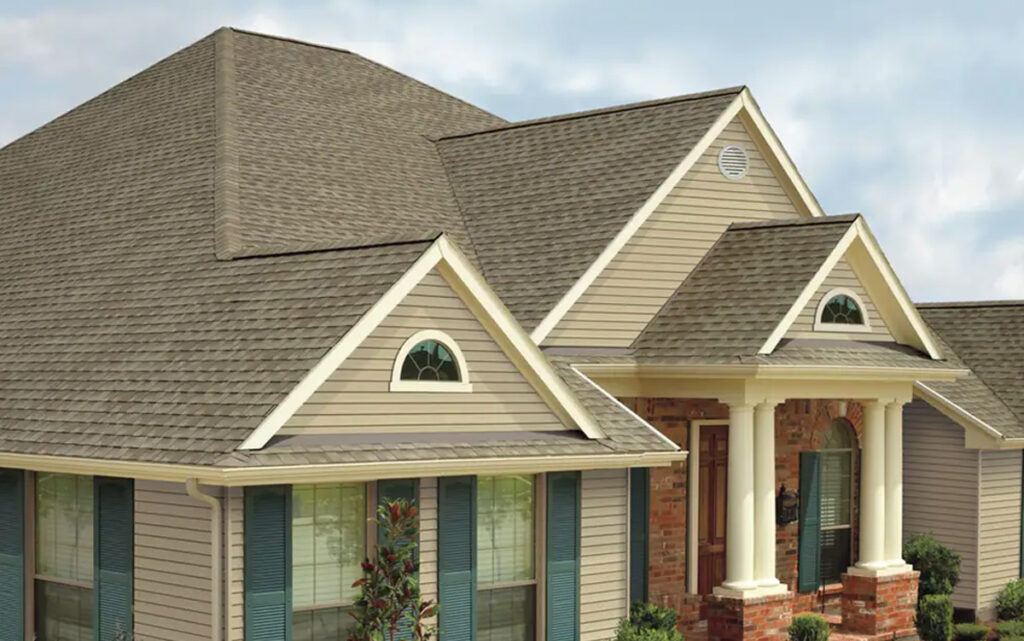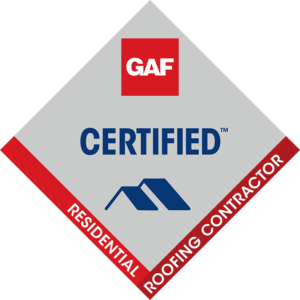 GAF's rich history began in 1886 and they continue to strive for innovation as the leading roofing manufacturer in North America.
In addition to great warranties, GAF shingles providee benefits like:
Versatile Color Options. Choose shingles in a variety of colors and find the perfect shade to complement your existing siding. From neutral browns and beiges to rich reds and greens, make your roof stand out with bold, brilliant hues.
Fire Resistance
Wind/Hail Resistance
Moisture Protection. Shingles are water and algae resistant.
Durability.