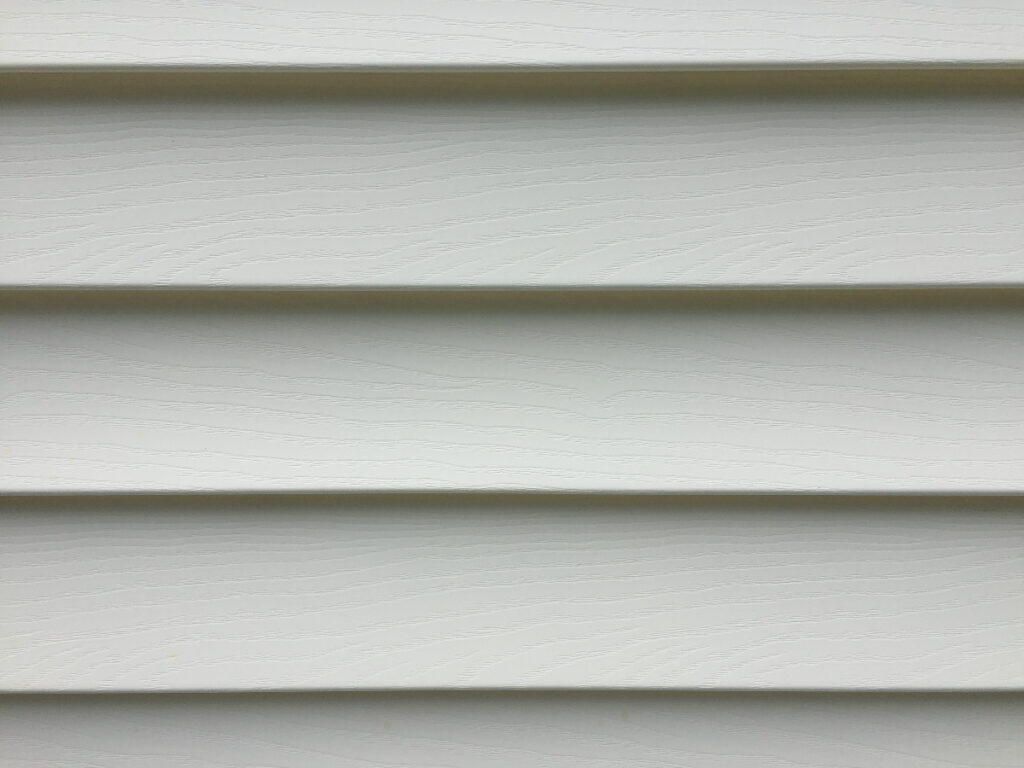 When redoing your siding, there are many different types to choose from. Before picking your siding you have to think about what type is best for your budget and the climate of where you live. Here are a few types of siding:
Vinyl siding: Vinyl siding is one of the most common types of siding. While it's affordable, it's not the most durable compared to other types of siding. Another benefit is that it comes in many different colors.
LP SmartSide siding: LP SmartSide siding is pretty durable and can be repainted to different colors, but it is more expensive than most types of siding.
Natural wood siding: Natural wood siding is easy to change to a different color, easy to repair, and eco-friendly. On the downside, natural wood siding can become expensive and requires lots of maintenance.