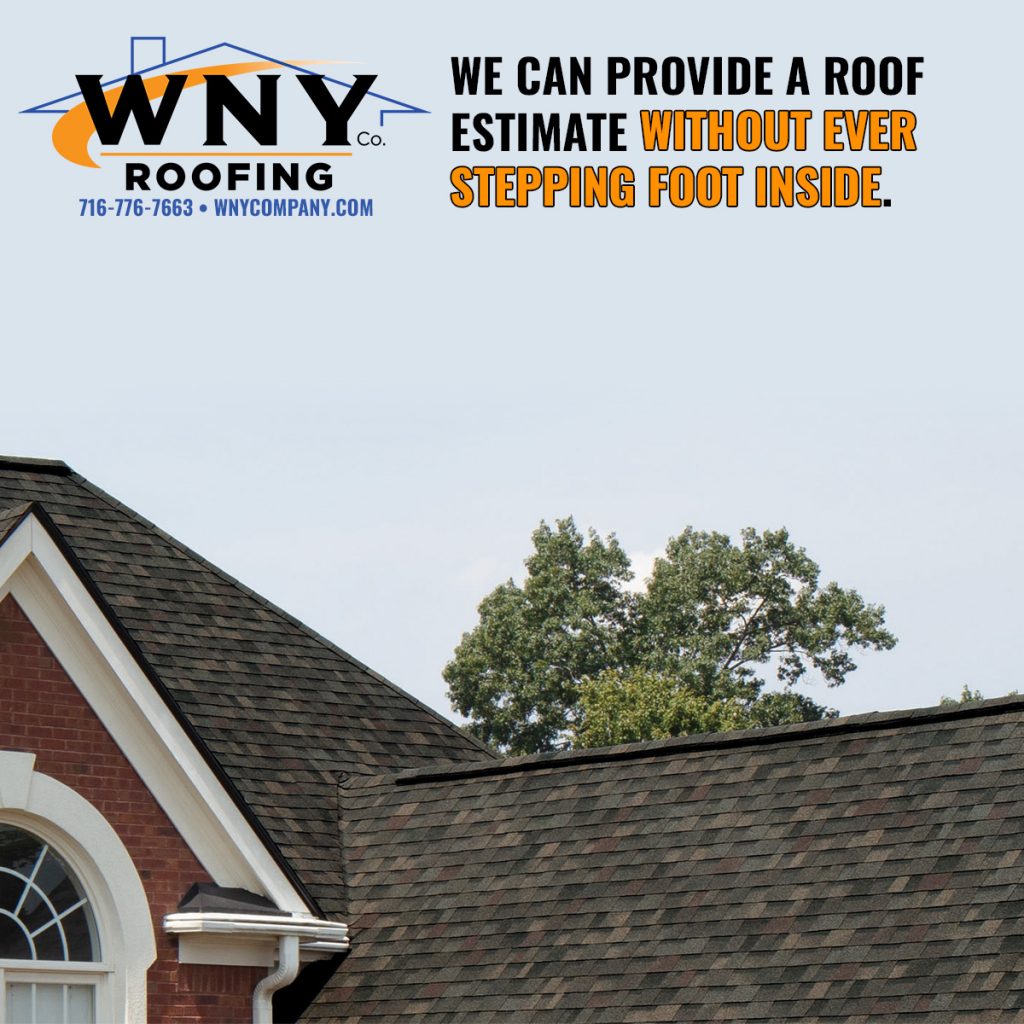 No Contact Estimates
Here at The WNY Company we take the safety of our employees and clients very seriously. In this time of social distancing we are offering no contact estimates for any of your homes external needs. Those needing repairs or replacement of their roof, siding or gutters, we understand that time is a factor especially when everyday that goes by is another day your home is exposed to the elements. We are working closely with clients to conduct safe and quality service with respect to the current situation.
Through April 2020
for 10% Off
To help ease the burden of our clients we are offering 10% off your estimate if you book through April 2020. If your home is in need of repairs or replacement on your roof, siding or gutters and money is an issue, please do not hesitate to call The WNY Company to discuss our financing options.
Don't let your home fall into disrepair.
Call us at 877-766-3499.