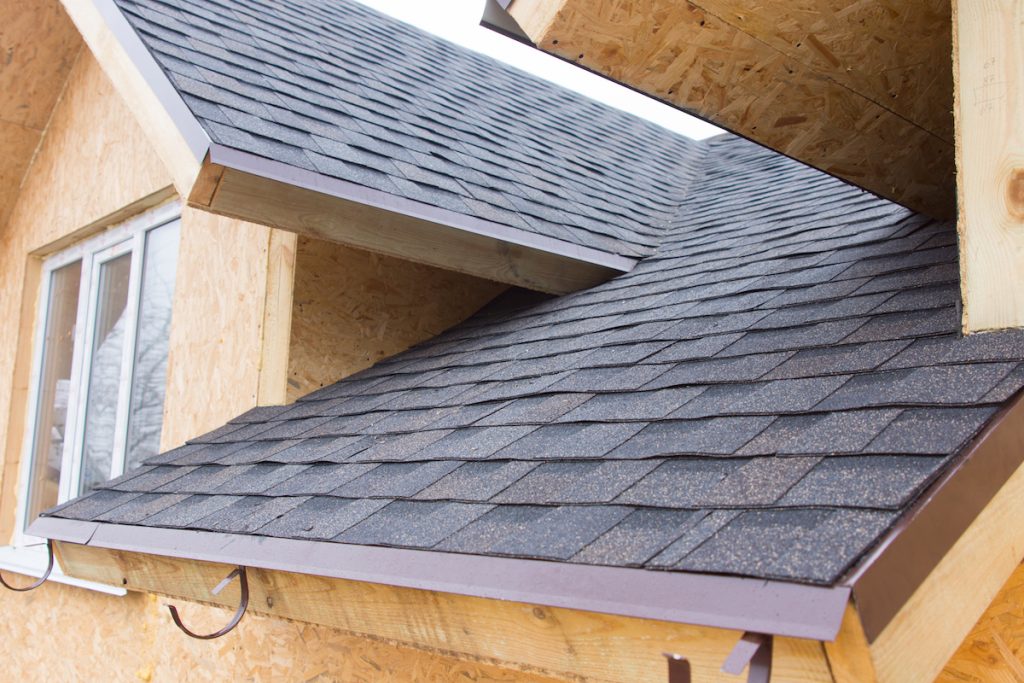 Roofing problems are common in Buffalo due to the range of weather we get. Winter in Buffalo takes the biggest toll on our roofs. Here are some common roof problems you may have had:
Pooling water: Pooling water is most common in Winter. Snow builds up on your roof and melts when it's warm outside and creates pools of water on your roof. This is really bad for your roof because it can lead to leaks and can cause roof deterioration.
Hail or storm damage: Hail can be very damaging to your roof. Hail can lead to missing/broken shingles, dents, or punctures.
Clogged gutters: Overtime gutters become clogged with debris and if not cleaned out, can lead to a clog. Clogged gutters allow water to seep into your home and cause damage.