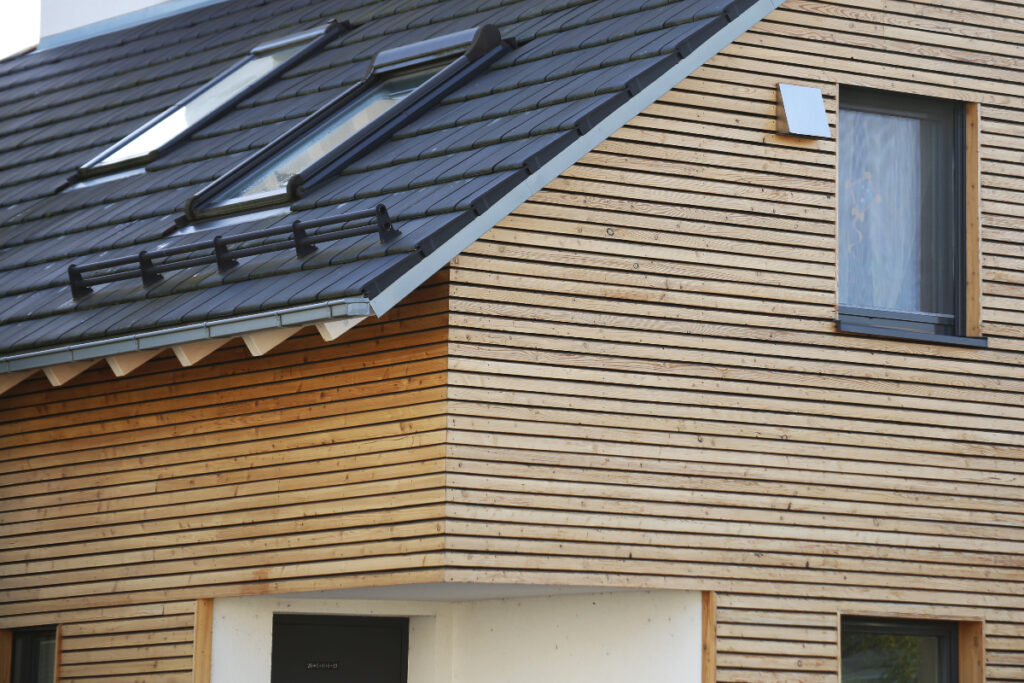 When choosing siding, you want to pick the option that is affordable, stable, and appealing. There are many different types to choose from such as vinyl, wood, and veneer. Here's a list explaining the pros and cons:
Vinyl siding: Vinyl siding is the most affordable option, comes in lots of colors, and is low maintenance, but can crack easily from storms.
Wood siding: Wood is environmentally friendly, improves resale value, but requires a lot of time and money to install and repair.
Veneer siding: Veneer siding is affordable, although a little more expensive than vinyl, and requires low maintenance; however, moisture easily causes the siding to crack.
There isn't really a "best" siding choice. It really depends on the environment you live in, your budget, and what you're really looking for in siding. If you're looking to install siding call WNY Company at (716) 776-7663.