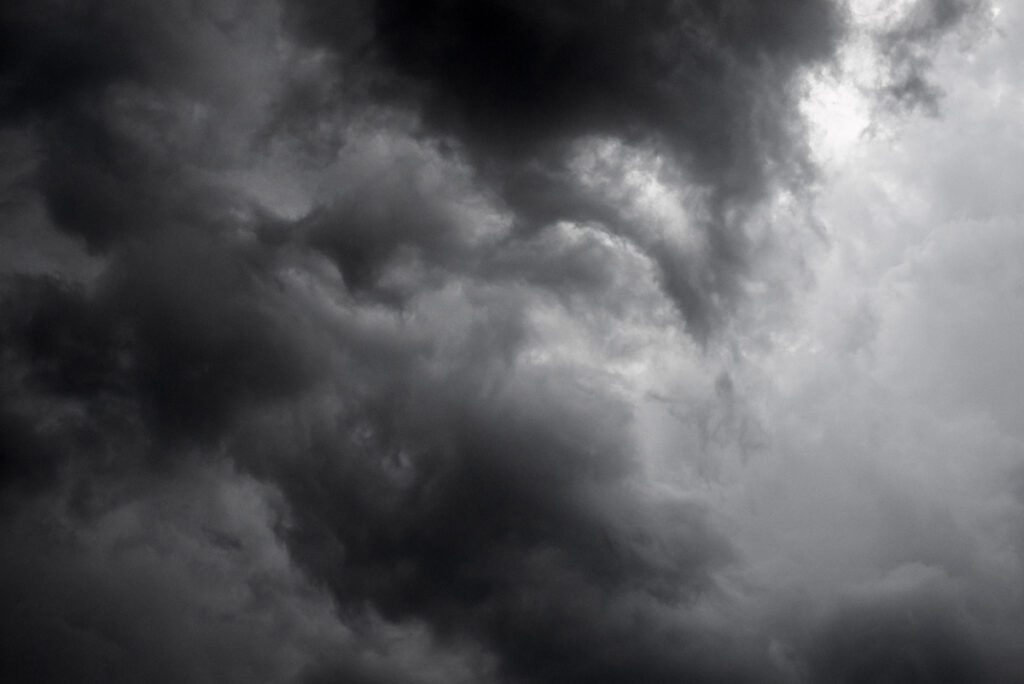 Storms can lead to damage to your roof through branches scratching your roof, leaks occurring, and more. It's important to look for these damages after a storm so they can be repaired. Here are some things to look for:
Check your attic: If you have an attic, that should be the first place to look for any damage. Look for any brown spots, leaks, and if your roof is sagging.
Look for clumps of granules: It's common for granules to fall off of shingles from time to time, but if you notice big clumps of granules after a storm, it can be a sign that your roof is old and needs to be repaired.
Check for dents: Walk around your house and look for any dents to your gutters and siding. If there are dents, it is likely your roof has been damaged as well.
If you notice any of these signs of damages, call the professionals today at (716) 776-7663 to have your roof repaired.